SALES LINE OF CREDIT FOR SMALL APPLIANCES
Upgrade your kitchen with Western Shamrock's sales line of credit for small appliances! Buy now, pay later, and enjoy a hassle-free shopping experience.

BUY NOW, PAY LATER FOR KITCHEN APPLIANCES
Coffee makers, toaster ovens, and microwaves are small appliances that make day-to-day life easier. The convenience of a kettle to make a cup of tea on a cold night shouldn't be overlooked. For customers looking to add small conveniences to their home, Western Shamrock offers small appliances available to purchase on a sales line of credit. We understand that it isn't always easy to drop a lump sum of money on a luxury good, which is why our sales line of credit program makes them more affordable.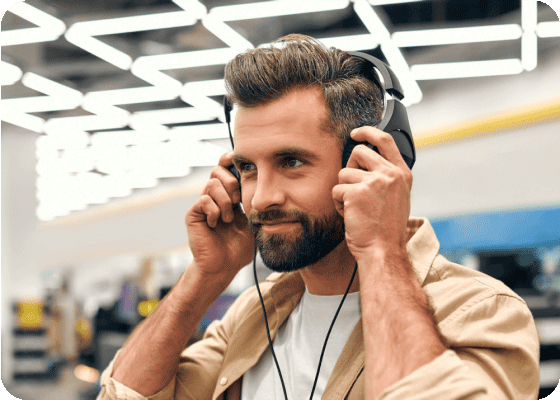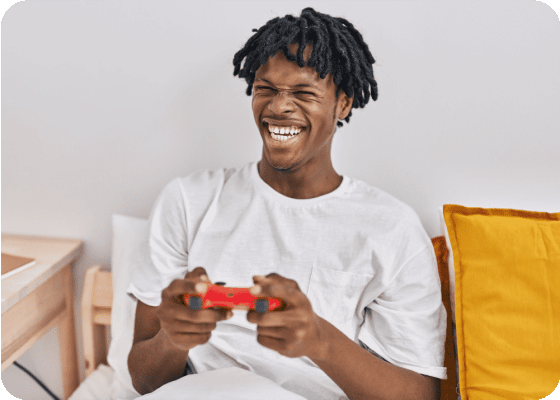 WHAT IS A SALES LINE OF CREDIT?
A sales line of credit is based on the idea of borrowing money from a lender and repaying it over a set period of time. Customers borrow the sum of funds needed to finance their small appliances and make fixed monthly payments until the principal and its interest have been repaid. Similar to rent-to-own and lease-to-own programs, a sales line of credit allows purchasers to take home their desired items immediately and pay for them later.
"Western Shamrock is highly recommended when you need a loan, they make it easy and fast. I have never experienced amazing customer service like this before!"
"Very nice professional staff willing to help work with you on any issues. The entire staff is awesome and I would highly recommend them!"
"They are an amazing team, kind and understanding, patient, and eager to help you get the service and help you need. They're great! Thank you for your help!"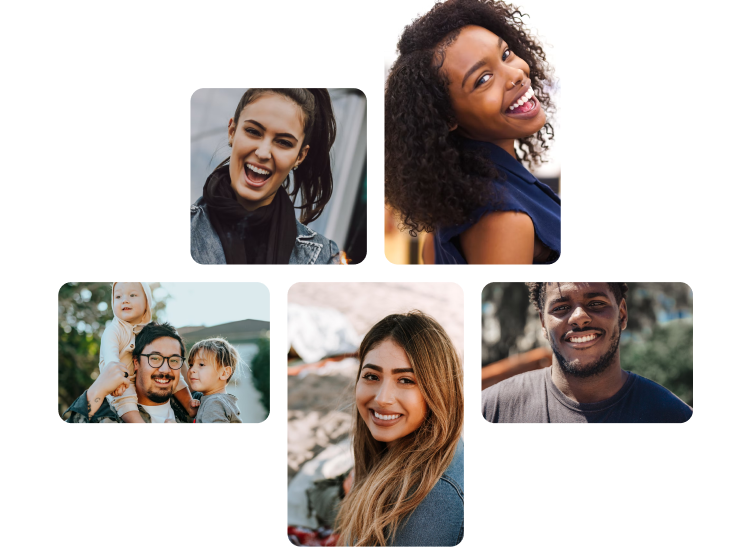 RENT AND LEASE TO OWN VERSUS LINE OF CREDIT
While all options allow a customer a more flexible payment for their items purchased, the main difference between rent-to-own and lease-to-own programs and sales lines of credit comes down to item condition and ownership. While many rent-to-own programs may offer consumers Like New or Used condition items, most lease-to-own programs typically only offer brand new items for lease. While items offered in rent-to-own or lease-to-own programs maintain the property of the lessor, items purchased by consumers on a sales line of credit immediately become the property of the purchaser.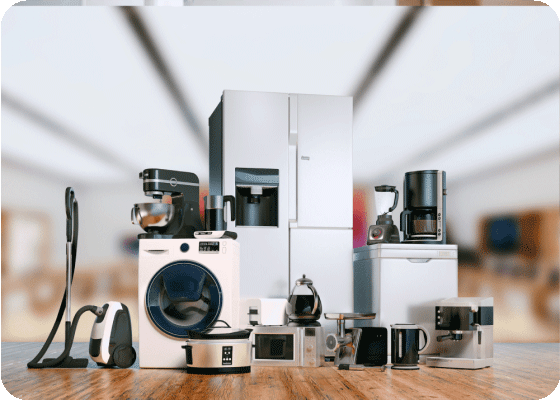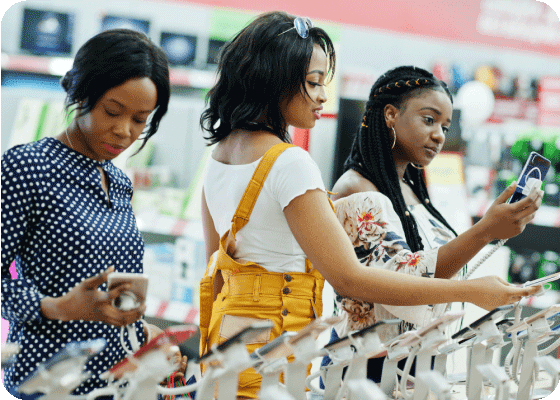 LINES OF CREDIT FROM WESTERN SHAMROCK
We offer sales lines of credit to pre-existing loan customers. In doing so, we allow customers the ability to fund their purchases of small appliances and other items that may not be prioritized in their budget. Although we look at the same eligibility requirements for our traditional installment loans, a separate application is required to open a line of credit. We welcome customers to visit a Western Shamrock branch to view our selection of small appliances available for purchase with a line of credit. Applicants must be 18 years or older to apply for a line of credit with Western Shamrock, and Western Shamrock cannot extend credit to members of the military or their dependents. Payment towards line of credit balances are accepted in-branch at any Western Shamrock location in the form of cash, check, debit card, or money order. Take the first step in purchasing a small appliance to add to your home by 
contacting us
 with questions or visiting a branch.
Other Merchandise You Might be Interested in

Upgrade your life with Western Shamrock's Consumer Electronic Lines of Credit! Apply now for flexible financing options on brand-new electronics and enjoy monthly payments.

Upgrade your tech with Western Shamrock's Personal Loans! Enjoy monthly payments for laptop and computer purchases, and apply for our lease-to-own financing today.

Upgrade your major appliances with affordable monthly payments from Western Shamrock! Apply now for a personal loan and enjoy a stress-free home life.