Loans for School Expenses
Need help with school expenses? Choose Western Shamrock for personalized personal loans and flexible repayment options. Apply now and secure your future!

Personal Loans for Students Going Back to School
Students and their parents encounter numerous expenses throughout their educational careers. The combined cost of tuition, rent, textbooks, and school supplies can be overbearing, and any small budgeting change can impact the quality of a student's education. Universities, private schools, vocational training programs, business academies, and many other institutions welcome learners, but for a high price. If you need additional assistance to make your student loan payments or to cover educational expenses, then you might want to consider applying for an installment loan.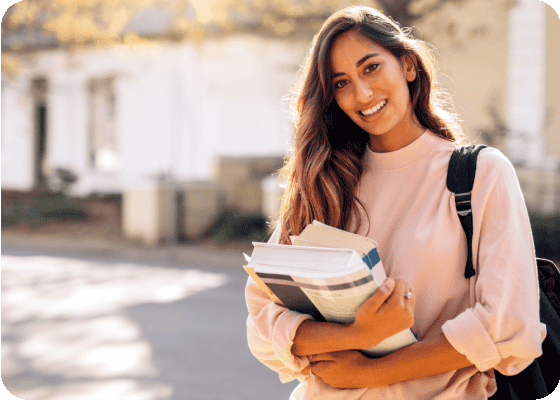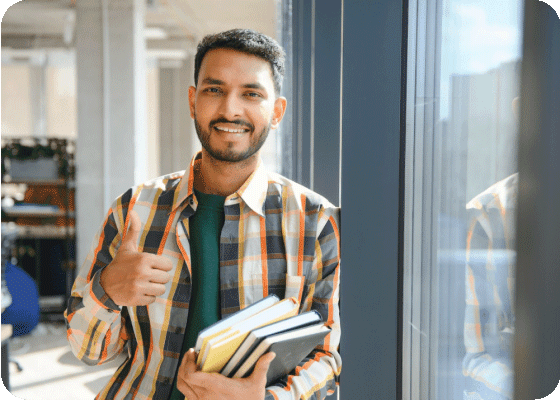 Using Installment Loans for Educational Expenses
Personal loans provide an extra monetary cushion for struggling students to make their payment deadlines. Different from federal or private student loans, an installment loan gives the borrower access to funds that are repaid over multiple fixed installments. The lender and borrower agree upon the terms of the loan based on the amount being borrowed, and the borrower repays the loan over a pre-determined period of time.
"Friendly and amazing staff. They are always there to answer any questions I have about my loan or how to get a loan. I'm glad I went through this company. Wouldn't want to go anywhere else. Highly recommend!"
"Amazing customer service. These ladies are quick, sufficient, and super friendly. Recommend you stop by if you're looking to get a loan."
"The people who work here are very professional and treated us respectfully and with dignity. I would recommend this company to all my friends. Five-star service."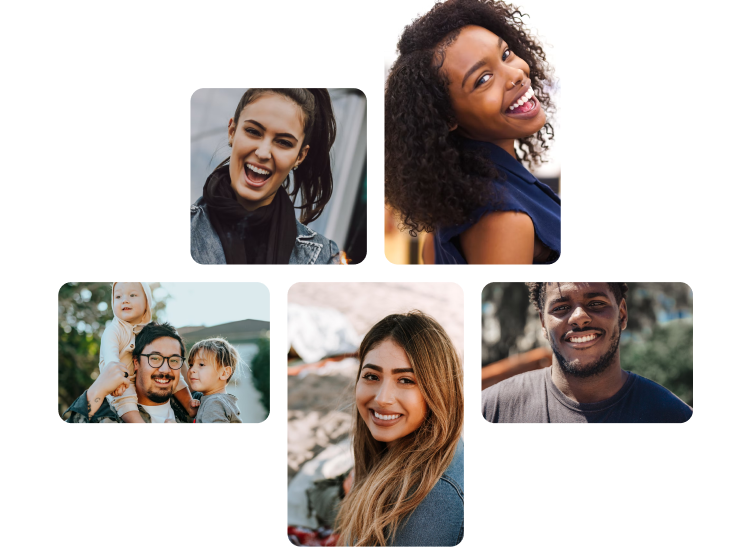 Borrowing from Western Shamrock
Western Shamrock offers both secured and unsecured installment loans. Customers may use our installment loans to help pay for their federal student loans, but it is important to understand that installment loans for school expenses are additional financial obligations that must also be repaid. Western Shamrock offers loans in variable amounts, up to $2,000 in some locations, to those who are 18 and older. We cannot offer loans to military personnel nor their dependents.
When considering installment loan applications, we seek to consider an applicant's debt-to-income ratio. The amount of the loan and the specific terms may vary from one borrower to another. Our lending considerations include an applicant's complete credit history, the availability of collateral, employment and residency stability, and an applicant's income.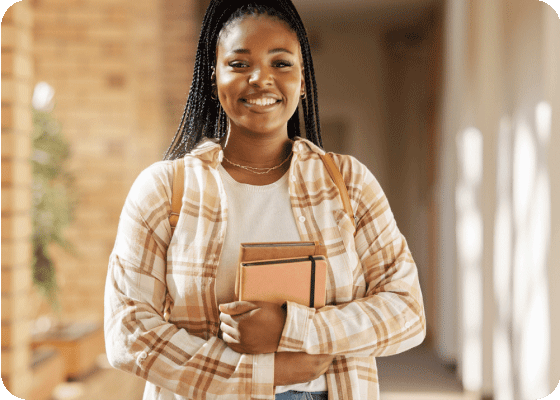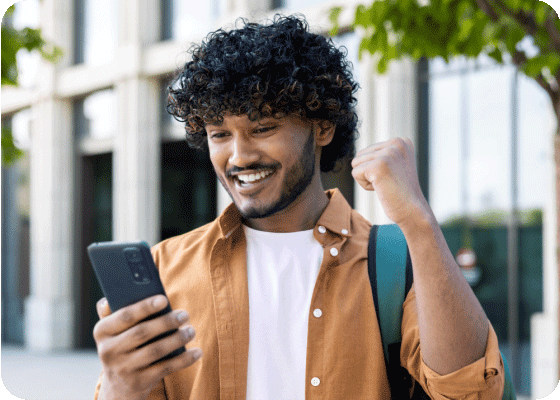 Use an Installment Loan to Help Pay School Expenses
Western Shamrock's installment loans help students avoid missing a payment on their student loans and assist them in covering the cost of other education-related expenses. We seek to supply personalized attention to our customers at any of our local branches, online, or by phone.
Applicants can expect an update on their application status as soon as half an hour after beginning their application. After accepting a loan offer, customers can visit one of our local branches to complete their loan documents and receive their funds. Western Shamrock accepts installment payments at any of our locations in the form of cash, checks, debit card transactions, or money orders. If you've contemplated applying for an installment loan to assist you in paying school expenses, contact us!
Other Installment Loans You Might Be Interested In