Need a holiday loan? Choose Western Shamrock for manageable installment loans up to $3,450. Apply now and fund your festive expenses stress-free!

Loans for Holiday Expenses
The warm and happy celebrations surrounding holidays are memorable, but costly. During these times of increased monetary spending, many households find themselves in need of additional funds to help meet the financial demands of the season. Whether you are celebrating Christmas, Hanukkah, or other winter-time holidays, an installment loan is a convenient and affordable option to fund the expenses that might come with the season of giving. Holiday cash loans supply money to pay for a variety of expenses during festive times of the year – from purchasing guest room furniture and bedding, to buying dishware or china for festive meals.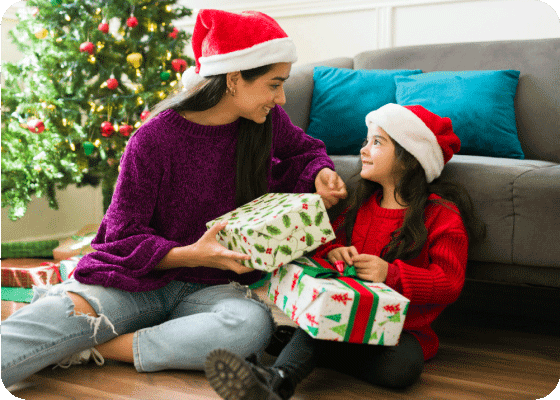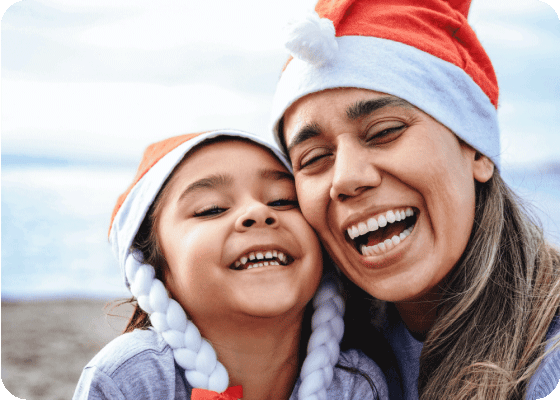 How Installment Loans Work
Installment loans are a popular holiday finance choice because of their manageability. Lenders and borrowers agree upon the amount and terms of the loan based on financial need and repayment ability before money is distributed. The borrower then receives the amount agreed upon from the lender and will repay the loan over time through a series of monthly payments.
"Very nice and professional experience with the employees who were extremely helpful and seemed to genuinely care about what they were doing."
"Friendly staff. Quick process with approving a loan. Was greeted right when I walked in. Would recommend it to anyone who needs a loan and as well as a tax preparer."
"A very great place to make business. Very professional and quick with their work. The atmosphere feels like home. Definitely coming back!"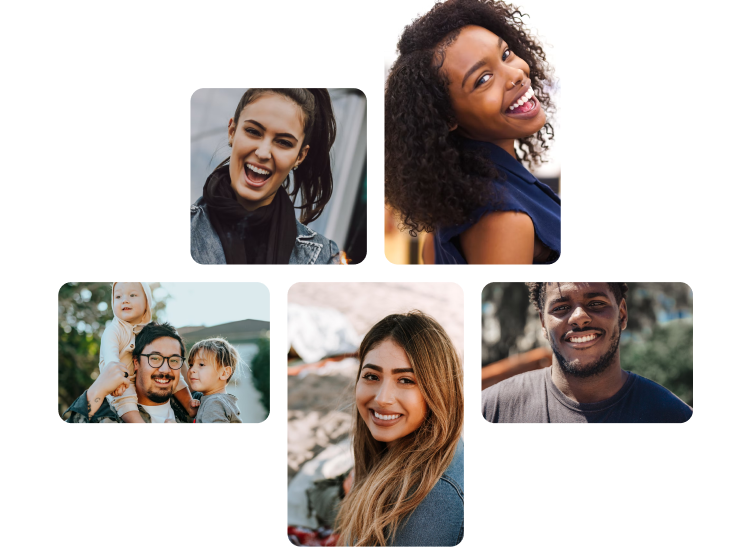 What Western Shamrock Offers
Western Shamrock maintains branch offices in many locations around the United States, along with some locations in Mexico. We offer both secured and unsecured installment loans in amounts up to $3,450. Applicants seeking a loan from Western Shamrock must be 18 years or older.
The decision to approve or decline an installment loan request depends upon an applicant's debt-to-income ratio and credit history. We understand that credit scores are not the sole determiner of financial eligibility, which is why we asses a variety of factors to give potential borrowers a better chance. Some of the factors that we consider when assessing a candidate are the availability of collateral, as well as an applicant's income and full credit history.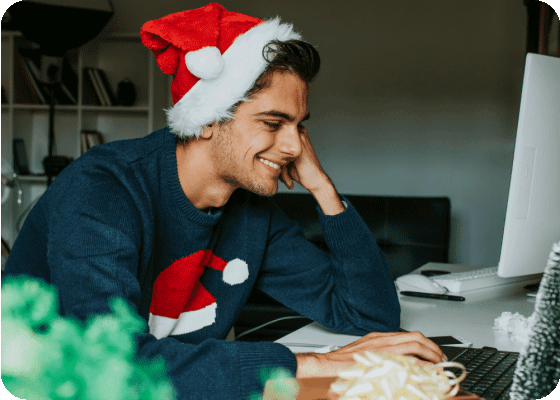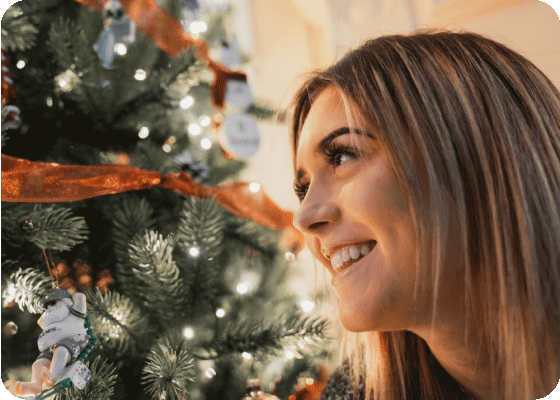 Why do customers choose Western Shamrock for their holiday loan provider? We have
branches
and face-to-face customer service representatives across the nation. If you receive an installment loan through our company, then you will be able to make cash, debit card, or check payments in person. This flexibility means that you can have your concerns addressed in a quick and convenient manner. Additionally, customers can receive a follow up phone call from one of our representatives as early as half an hour after submission of their application. Providing excellent customer service matters to us. We value your business, and strive to provide a helpful, useful resource for our customers!
Contact us
today to see how we can help you finance the next big holiday.
Other Installment Loans You Might Be Interested In
Need a personal loan for rent or mortgage payments? Choose Western Shamrock and apply today for flexible installment plans tailored to your needs!

Need a holiday loan? Choose Western Shamrock for manageable installment loans up to $3,450. Apply now and fund your festive expenses stress-free!
Need a personal loan for medical bills or other expenses? Choose Western Shamrock for flexible options and exceptional service. Apply now and secure your financial future!
Dreaming of a vacation? Get a travel loan from Western Shamrock and make your dream trip a reality! Apply now and discover why we're the top choice for personal loans.