Build your credit with Western Shamrock's Credit Builder Loans and Credit Starter Loans! Apply now and take the first step towards financial stability.

For a majority of people, loans are a necessary part of life. When this is the case, a good credit score is important for anyone to have. Whether you seek to finance a new vehicle, obtain a mortgage, or establish an equity line of credit in your realty, it is helpful to show lenders that you are a reliable borrower. If you seek to establish or re-build your credit history, installment loans can serve as excellent credit starter loans. They allow a borrower to demonstrate diligence in repaying personal credit loans.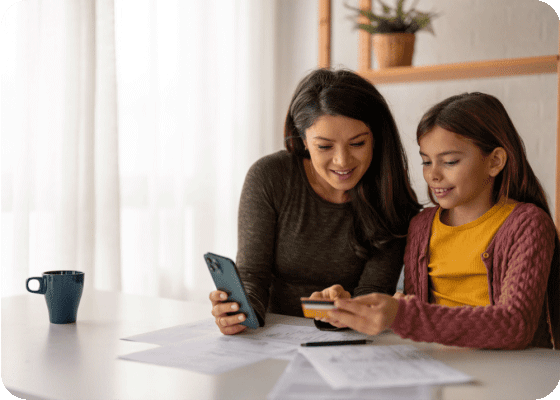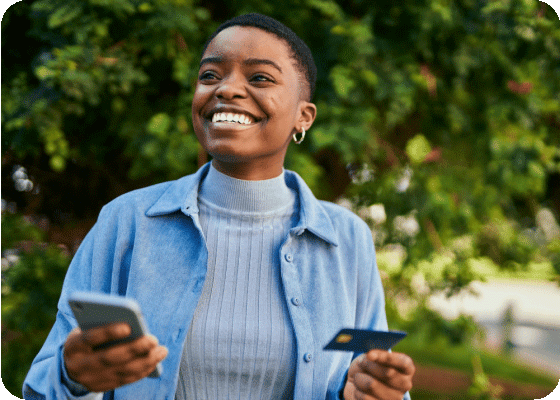 What is an Installment Loan?
Installment loans are loans that are repaid in fixed installment amounts over a pre-determined repayment schedule, making them a preferred option for building credit. They involve a borrower applying for a loan amount and if approved, they receive the loan funds in full. The loan debt and its precomputed interest are then repaid in a series of installments, normally monthly, to the lender. It is suggested that borrowers only apply for loan amounts that they have the ability to repay, as late payments can have a negative impact on credit
"Western Shamrock is highly recommended when you need a loan, they make it easy and fast. I have never experienced amazing customer service like this before!"
"Very nice professional staff willing to help work with you on any issues. The entire staff is awesome and I would highly recommend them!"
"They are an amazing team, kind and understanding, patient, and eager to help you get the service and help you need. They're great! Thank you for your help!"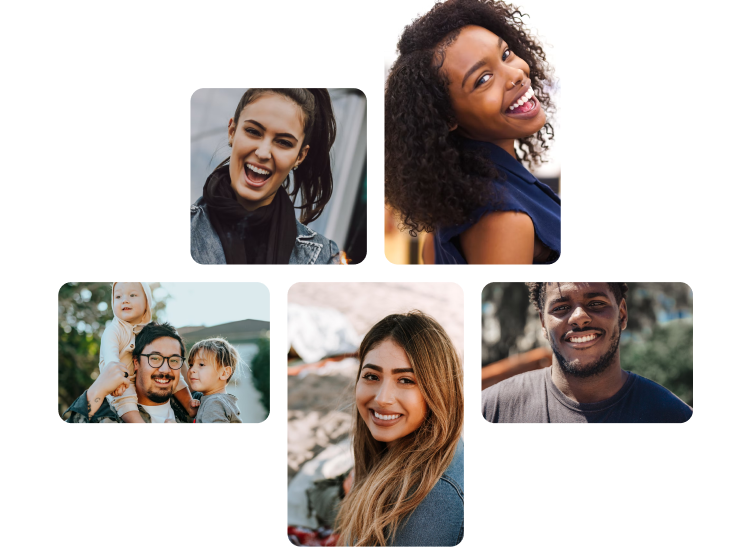 Western Shamrock offers both unsecured and secured loans that may be used for a variety of reasons, including to build credit. Our loan amounts are dependent upon the applicable state laws for approved borrowers. Applicants must be 18 years or older and not currently serving in the military nor be a dependent of military personnel to be eligible to apply.
Our loan officers assess a variety of factors beyond an applicant's credit score when making their loan decisions. We consider an applicant's debt-to-income ratio, including their full credit history, income, and available collateral. In many cases, a vehicle owned free and clear by a borrower can serve as collateral for an installment loan.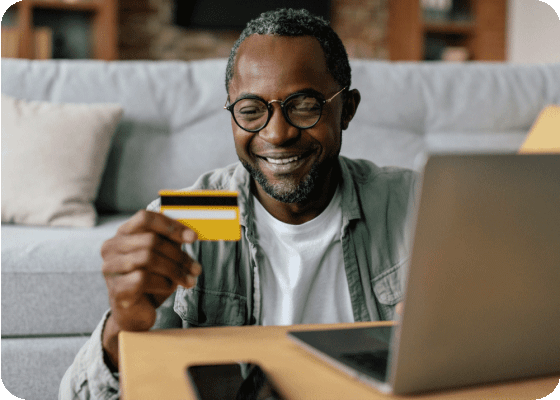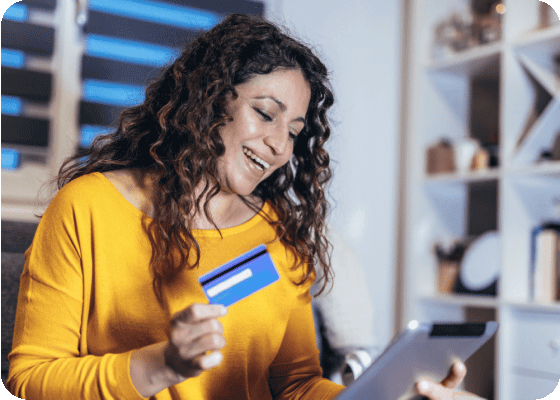 Installment loans are loans that are repaid in fixed installment amounts over a pre-determined repayment schedule, making them a preferred option for building credit. They involve a borrower applying for a loan amount and if approved, they receive the loan funds in full. The loan debt and its accrued interest are then repaid in a series of installments, normally monthly, to the lender. It is suggested that borrowers only apply for loan amounts that they have the ability to repay, as late payments can have a negative impact on credit
Other Installment Loans You Might Be Interested In