Major Appliances Sales Line of Credit
Upgrade your major appliances with affordable monthly payments from Western Shamrock! Apply now for a personal loan and enjoy a stress-free home life.

Purchase Major Appliances with Affordable Monthly Payments
The health of major appliances is essential for running a successful household. A bustling family life is predicated on the smooth operation of high-ticket items such as washers, dryers, stoves, microwave ovens, and more. An operational breakdown in these major appliances can require service or repairs, and the costs can cause extra financial stress from unforeseen budget restraints. Shelling out hundreds, if not thousands to replace less-than-optimal home equipment can be an extremely difficult decision to make in the wake of other expenses. Financing these high cost purchases with a sales line of credit is an effective way to keep household finances on track while still enjoying these vital amenities.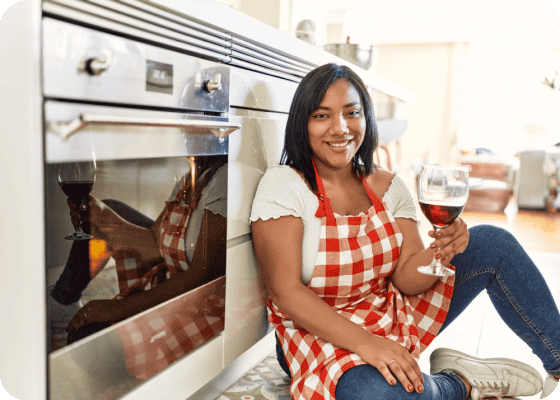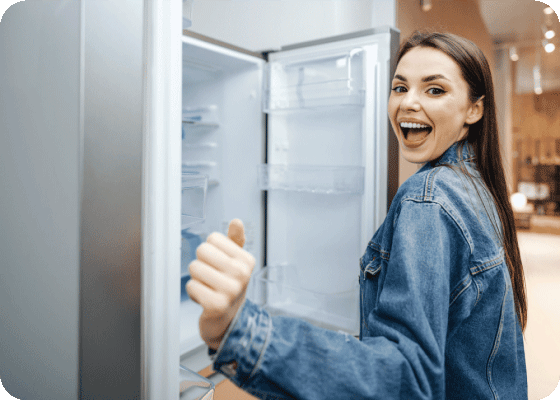 Using a Sales Line of Credit
Opening a sales line of credit or consumer credit account can help you finance the household items that you need. The credit can be used to finance household purchases and can be repaid at a later date. Sales lines of credit from Western Shamrock come with the benefits of choosing a lender that is committed to providing excellent customer service.
"Amazing customer service, everything was explained down to the last detail. Definitely going to recommend my friends and family to them!"
"Great customer service! The ladies here always make me laugh when I walk in the door! They make my day with their positive and fun energy."
"Great service and staff! They really helped me out with what I needed I recommend this place 100%!"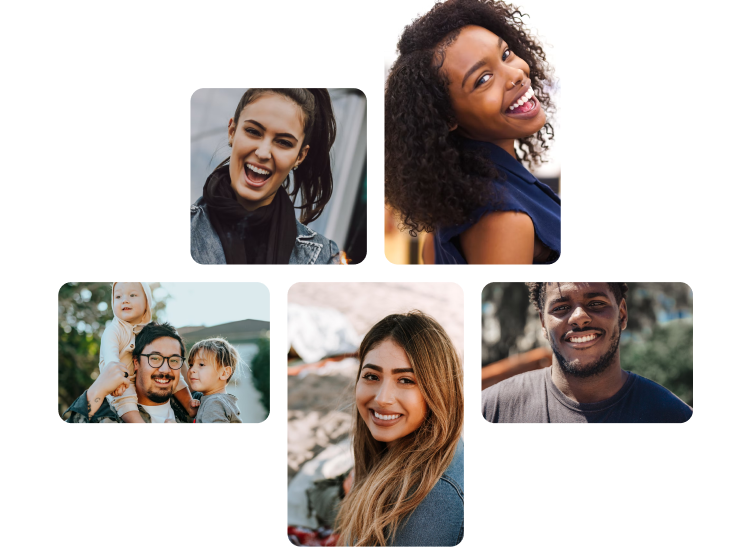 Lines of Credit vs. Other Financing Methods
A consumer researching financing options for purchases may also discover lease-to-own and rent-to-own financing options. While rent-to-own sales offer "like new" products that are likely to be returned and rented again, lease-to-own programs typically offer brand new items. Once the account balance is paid off, lease-to-own consumers become the happy owners of their purchases. Unlike lease-to-own and rent-to-own programs, when consumers purchase items using a sales line of credit, they get to take ownership of their good immediately.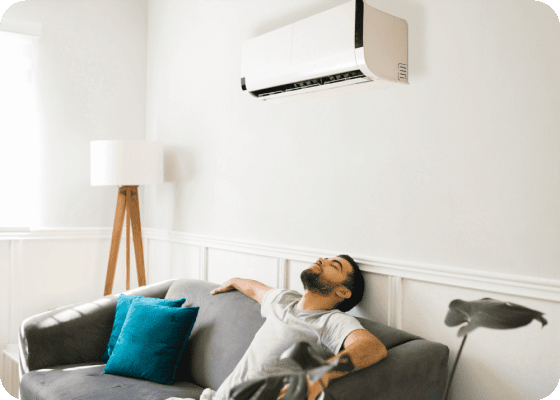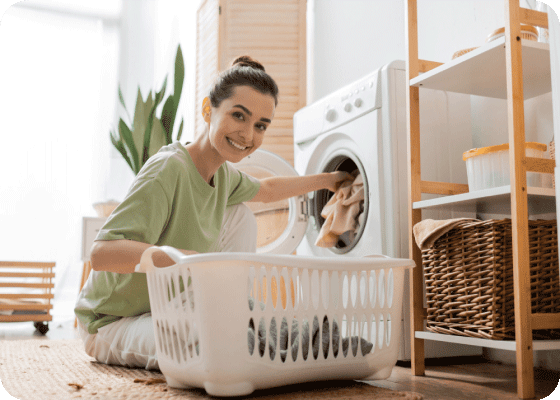 Existing loan customers are welcome to apply to open a sales line of credit from their local branch. This credit can be used to purchase any of the major appliances we have available for sale. By opening a personal line of credit, our customers are able to split the cost of their purchase over regular, fixed monthly payments. To qualify, applicants must be at least 18 years old. Loan approval and terms are based on credit history, income level, residency stability and value of available collateral. Fixed monthly repayments are made in-branch by cash, check, debit card payments, and money orders. Sales line of credit are unavailable for military members and their dependents.
A sales line of credit from Western Shamrock can mean the differences between financial savings and possible financial wreckage due to unanticipated circumstances. Western Shamrock has nationwide branch locations, allowing customers to handle issues face-to-face or by standard phone and online services. Branch representatives respond quickly to loan application inquiries with verification, and loan offer. Be sure to 
contact us
, or stop into a branch to receive your approval decision today.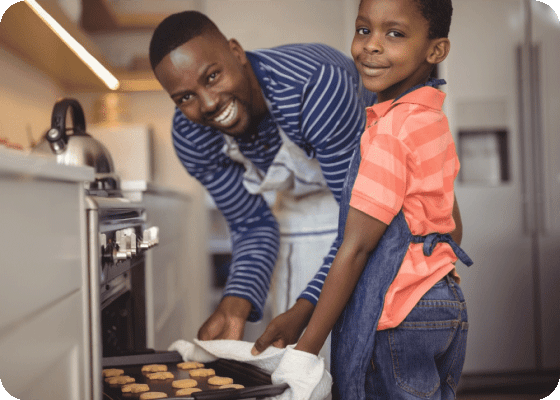 Other Merchandise You Might be Interested in

Upgrade your tech with Western Shamrock's Personal Loans! Enjoy monthly payments for laptop and computer purchases, and apply for our lease-to-own financing today.

Upgrade your life with Western Shamrock's Consumer Electronic Lines of Credit! Apply now for flexible financing options on brand-new electronics and enjoy monthly payments.

Upgrade your kitchen with Western Shamrock's sales line of credit for small appliances! Buy now, pay later, and enjoy a hassle-free shopping experience.