Consolidate your debts with Western Shamrock's personalized loans! Apply now for a stress-free solution and regain control of your finances.

Loans for Debt Consolidation
If you've accumulated debt from multiple financial lenders, then it might be beneficial to consolidate your debt. Payment deadlines cannot afford to be missed, and keeping up with various loan, credit card, and other bill payments can be stressful if you do not have a good organization system. Debt consolidation rolls high-interest debts, such as credit card bills, into a single loan. Consolidation loans make repayment easier by consolidating the various interest rates that you might have from different lenders. If the consolidation loan has a lower interest rate than the average of your debts, a debt consolidation loan can reduce your total debt and reorganize it so that you may be able to pay it off faster. These types of debt relief loans provide a way for borrowers to regain better control over their finances.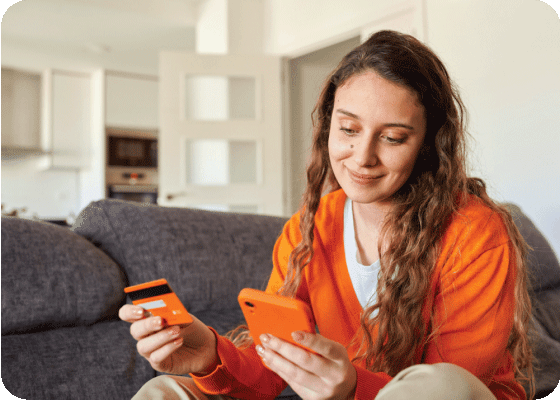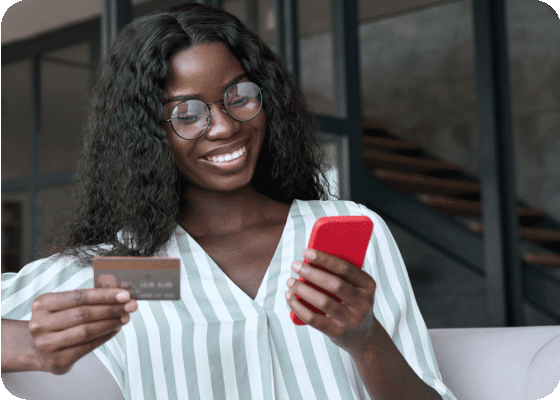 Why Choose an Installment Loan?
An installment loan is one that is repaid over time with a set number of scheduled payments. Although the repayment period may be as little as a few months and as long as 30 years, they normally require at least two payments. Examples of longer, multi-year installment loans would be car or mortgage loans, for example. Installment loans can be used for a variety of financing purposes, including debt consolidation. A lender and borrower agree upon the amount, repayment plan, and interest rate in advance, and then the borrower receives the amount of the loan in full. The borrower repays the lender in a series of installments.
"Very nice and professional experience with the employees who were extremely helpful and seemed to genuinely care about what they were doing."
"Friendly staff. Quick process with approving a loan. Was greeted right when I walked in. Would recommend it to anyone who needs a loan and as well as a tax preparer."
"A very great place to make business. Very professional and quick with their work. The atmosphere feels like home. Definitely coming back!"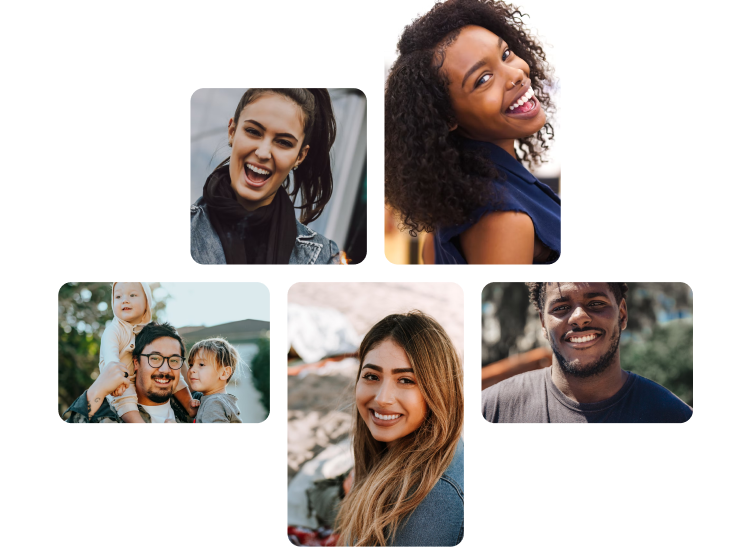 Benefits of Western Shamrock
Unlike other loan companies, Western Shamrock does not base our decisions on an applicant's single credit score. Our loan officers assess an applicant's debt-to-income ratio; this includes their full credit history, income, employment and residency stability, and any available collateral. To be eligible to apply, applicants must be 18 years or older and cannot be currently active in the military. We offer both secured and unsecured loans.
Depending upon applicable state laws, we can offer traditional installment loans from $100 to $2,000. Borrowers can repay their loan using debit cards, money orders, checks, or cash in-person.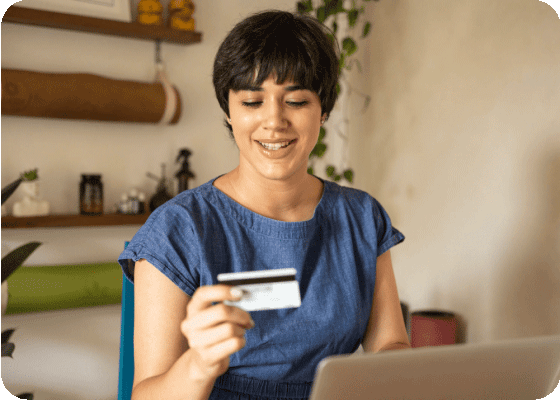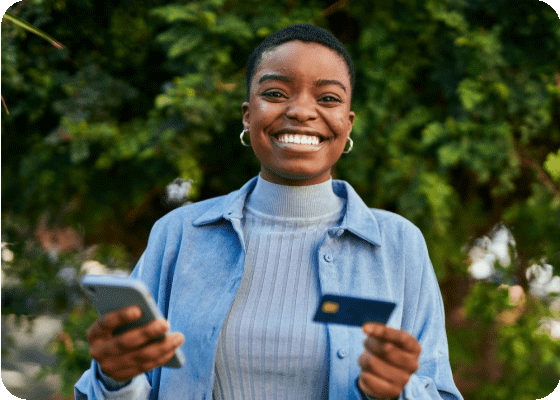 People seeking an installment loan to consolidate their small debts prefer Western Shamrock. We understand the time sensitivity of financial issues and can contact you regarding your application in as soon as half an hour after application submission. Find out more about how Western Shamrock can help manage your debt and get you back on track to a good financial standing.
Other Installment Loans You Might Be Interested In
Build your credit with Western Shamrock's Credit Builder Loans and Credit Starter Loans! Apply now and take the first step towards financial stability.
Consolidate your debts with Western Shamrock's personalized loans! Apply now for a stress-free solution and regain control of your finances.
Need help with school expenses? Choose Western Shamrock for personalized personal loans and flexible repayment options. Apply now and secure your future!
Need a loan for an emergency expense? Trust Western Shamrock for quick, reliable solutions. Apply now and regain financial stability!